Open 7 days a week - Walk-ins welcome
TileStyle & Porcelanosa Kitchen Showroom
At TileStyle, we are proud to offer a range of luxury kitchens designed by Gamadecor of the Porcelanosa Group.
Our flagship Porcelanosa kitchen showroom showcases the latest in contemporary kitchen design with a wide variety of styles, colour and finishes to choose from, as well as appliances from leading brands such as Miele and Siemens, Quooker boiling water taps and BORA induction vented jobs.
We offer a full design, supply and installation service and our kitchen experts are here to help you every step of the way. Have a browse through some of the beautiful kitchen projects and client testimonials below.
To find out more, drop into our kitchen showroom, open 7 days a week, or email info@tilestyle.ie to book an appointment with our kitchen team. We'd love to help you create the kitchen of your dreams.
We are committed to creating stunning kitchens and our recent projects have met with high praise from our clients who appreciate the attention to detail, quality workmanship and excellent customer service. View some of our recently completed projects here.


Skilled Installation Team
Our experts have years of experience in kitchen design and can provide invaluable advice and insights to help you create the kitchen of your dreams.
A consultation with our team can help with all of the following:
Identify your needs and preferences

Work with you to develop a personalised design that meets your unique requirements

Suggestions on the latest trends and technologies in kitchen design

New and innovative ideas that you may not have considered

Provide guidance on materials, colours, and finishes

Ensure you are making the most of your space
Talking to our Kitchens team can help you make informed decisions to ensure a beautiful functional kitchen that is also practical and efficient for your needs.
TileStyle Kitchen Showroom
Our Porcelanosa Kitchen Showroom in Ballymount, Dublin is a must-visit for anyone looking for inspiration for their dream kitchen. The showroom showcases some of the stunning kitchen designs available. Featuring the latest contemporaty styles, materials, and features, our studio is a must see for anyone looking for a high quality, modern kitchen.
Located just off Junction 10 of the M50, the showroom is easily accessible and conveniently located. Open 7 days a week, you can stop by anytime that works for you. Walk-ins are always welcome.
At TileStyle, we offer a range of contemporary kitchen designs from Gamadecor by Porcelanosa. Visit our Kitchen Showroom to see our kitchen displays, meet our Kitchen Design team and get a sense of what's possible with a Porcelanosa kitchen.
At TileStyle, we are delighted to collaborate with some of the largest and most renowned kitchen brands globally. Our range includes Quooker boiling water taps, BORA induction vented hobs, as well as top-rated appliance brands like Miele and Siemens. By partnering with these brands, we ensure that our customers receive the very best in terms of quality and performance.
To further enhance the overall look of your home, we also offer a selection of furniture and wardrobes by Porcelanosa. This allows you to achieve a cohesive style throughout your living space, creating a sense of harmony and balance. Our team of experts can assist you in selecting the perfect pieces to complement your kitchen design and tie your home together seamlessly.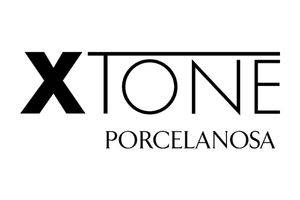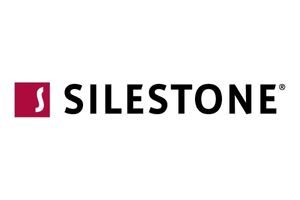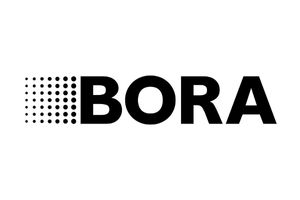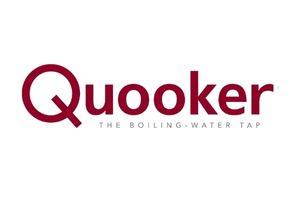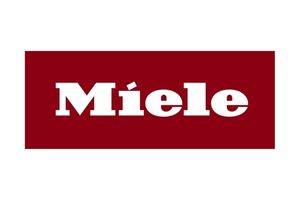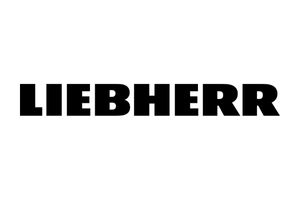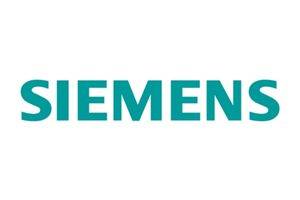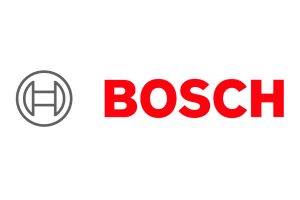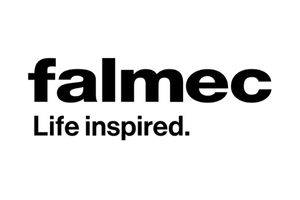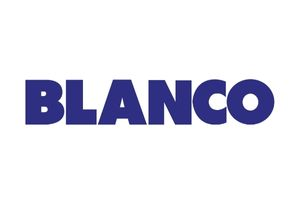 The TileStyle Kitchen Team
The TileStyle kitchen team is made up of expert designers who possess extensive experience and knowledge in the field. They are dedicated professionals who specialise in creating stunning contemporary kitchen designs that perfectly suit their clients' needs and preferences. They are well-versed in the latest design trends, materials, and techniques, ensuring that their clients receive nothing but the best in terms of quality and style. Contact us today and let the TileStyles team help bring your vision to life.
Assistant Kitchen Manager
Senior Kitchen Consultant
Please fill out the form below if you would like to book an appointment with a member of the Kitchens team or learn more about how we can help you create your dream kitchen. You can also email us at info@tilestyle.ie